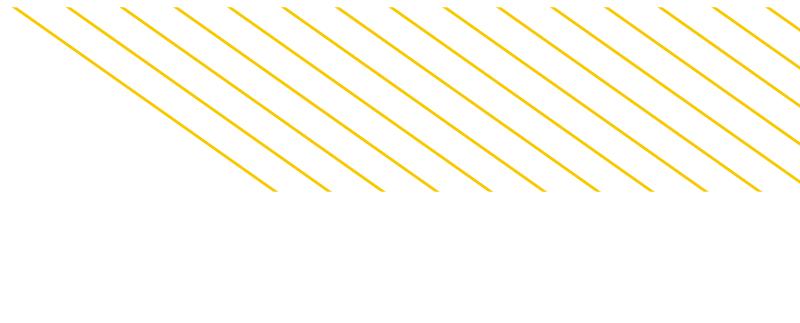 Matt Bacon
Wealth Partner
Matt Bacon has been serving high net worth investors for more than 20 years, specializing in portfolio management and comprehensive financial planning. Prior to joining HoganTaylor Wealth, he worked with Charles Schwab & Co., Inc., in Dallas and Tulsa as Vice President of Private Client Services. Matt has significant experience with very diverse and complex estate planning issues, saving and investing strategies, private equity offerings, and real estate investments.
Representative Experience
Created and managed diverse investment portfolios valued in excess of $120 million
Designed investment policy statements for individuals, corporations, foundations, and nonprofits
Provided retirement planning and financial planning to executives of several Forbes Fortune 500 Companies
Constructed 10b5-1 plans and stock option exercise strategies for executives of publicly traded companies
3(21) limited scope fiduciary for retirement plans
Provided education to qualified retirement plan participants of several Fortune 500 Companies
Consulted retirees on social security benefit strategies
Professional & Civic Affiliations
Financial Planning Association, Registered Financial Advisor
Art and Humanities Council of Tulsa, Vice President for Planned Giving 2012-2015
Art and Humanities Council of Tulsa, President 2014
Art and Humanities Council of Tulsa, Treasurer 2010-2012
Kiwanis Club of Tulsa, Chairman of the Investment Foundation Committee 2007-Present
United States Masters Swimming, Tulsa Chapter, Treasurer 2013-2014
Education
B.S., Finance, University of Oklahoma
Speaking Engagements
Presenter, Understanding Fixed Income in Today's Markets, State Chapter of OSCPA (Oklahoma Society of CPAs), March 2010
Presenter, Investing Prudently: Active vs. Passive, State Chapter of OSCPA (Oklahoma Society of CPAs), November 2013
Presenter, Economy & Investing, HoganTaylor's Year-End CPE Program, December 2015
Please Note: Limitations: Neither recognitions by unaffiliated publications, media, or other organizations, nor the achievement of any professional designation, certification, degree, or license, or any amount of prior experience or success, should be construed by a client or prospective client as a guarantee that he/she will experience a certain level of results if HoganTaylor Wealth is engaged, or continues to be engaged, to provide investment advisory services.